17:00
Ukmerge cultural center (Kauno st. 8)
Concert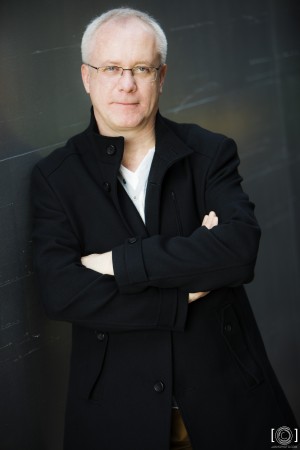 Edgars Saksons was born in 1970, in Jūrmala, Latvia. He began his music studies in Rīga, in E. Dārziņš special music school, which he graduated in 1989. At 1995 he graduated Jāzeps Vītols Latvian Academy of Music. Later he studied Art at Utrecht University in Netherlands .
This famous performer is a concertmaster group of drums of the Latvian National Symphony Orchestra, professor of Latvian Academy of Music, which leads percussion class. E. Saksons 22 years worked in Latvian National Opera as percussion player in orchestra. In different countries he organized solo concerts with various orchestras, played music of chamber. He has performed with Riga Chamber Orchestra , Kremerata Baltica, and also a piano duet Antra and Normunds Viksne, performed solo concerts in the Latvian National Opera, USA, New York, Spain, Gibraltar and Finland.
In Percussion festivals in Ukmerge, Edgars Saksons participated three times, twice leded workshops, once played in festival concerts.
To comunicate with lithuanians for Edgars Saksons is not a news. In 2005 in concert in Liuksemburger, which was nominated for European Union enlargement anniversary, played duet – percusion and saxophone. In this concert Edgaras Saksons played by percusions and by saxophone – lithuaninian Arvydas Kazlauskas.
E. Saksons earned the Ministry of Culture scholarship 1994/95 and in 2001 awarded the Latvian Great Music Award.