17:00
Ukmerge cultural center (Kauno st. 8)
Concert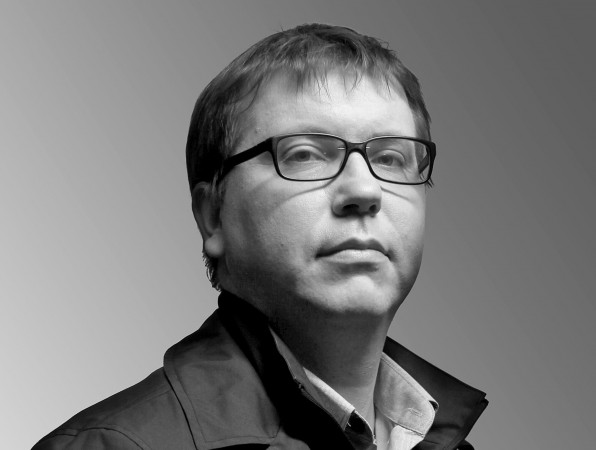 "Comprehensive" would be the perfect word to describe the career of Latvian pianist Mārtiņš Zilberts (1977). As a soloist he has worked with the Latvian National Opera and Ballet (LNOB) orchestra, and the Jelgava and Ventspils chamber orchestras. Mārtiņš is equally a member in a number of ensembles – these include the LNSO Piano Trio, Undertango, Brokastis četratā (Breakfast for Four), as well as in various groups which perform in the LNOB Dress Circle Hall chamber music concerts. Enamored with the vocal repertoire Mārtiņš Zilberts has very early on been a close companion to a large number of vocal soloists, including Liene Kinča, Kristīne Opolais, Egils Siliņš, Inga Kalna, Aleksandrs Antoņenko and others.
Since 1999 Mārtiņš Zilberts has been on the teaching staff at Jāzeps Vītols Latvian Academy of Music(JVLMA). He has also been a lecturer in the Chamber Ensemble and Piano Accompaniment Department since 2009. Meanwhile he has been the LNOB head accompanist for the soloists since 2008.
Mārtiņš studied at the Emīls Dārziņš Music School under Ilze Juriksone. In 2000 he graduated from Prof. Arnis Zandmanis' class at JVLMA. Mārtiņš obtained his Masters' Degree in 2002, specializing in chamber ensembles, graduating from Prof. Gunta Rasa's class.